Due to speaker travel and scheduling conflicts, there have been several changes to the TechBash schedule. We had some speakers with conflicts over the last few weeks, and others have graciously stepped in to fill those spots on the schedule. You can always view the latest schedule on our website or in the TechBash mobile app (see below).
We are excited to have an amazing new workshop on cross-platform .NET apps to replace the OpenTelemetry half-day workshop which was removed due to speaker travel issues. You can still register for 1-day, 3-days, or 4-days and save 10% with EventBrite discount code DOTNET10. This year we have 1-day registration for the Tuesday workshops available for the first time!
Updated Workshop Duo: Azure MLOps & Building beautiful, performant, single-codebase Web, Mobile & Desktop apps with .NET
Steve Bilogan will now be presenting the afternoon workshop in this Workshop Duo track. This is a hands-on, semi-guided workshop in which attendees will be asked to complete a series of exercises to build a complete cross-platform YouTube-like application using the open-source Uno Platform.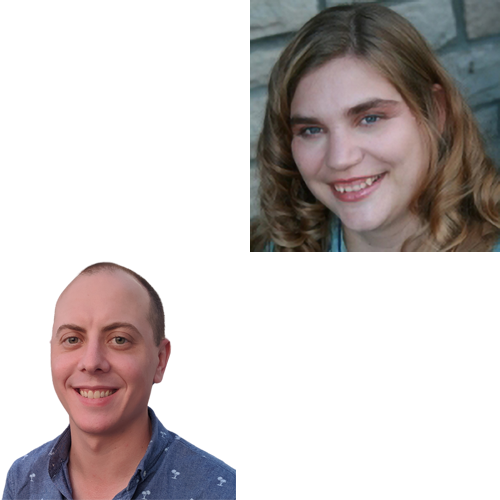 Get the TechBash app to stay up-to-date and build your schedule
The TechBash app is available again this year. Use the app to build your schedule, get session and room info, and submit your speaker evaluations. We have great prizes for random eval submitters from Packt Publishing and CodeSmith Tools.
New Sponsor too
We're excited to welcome Uno Platform back as a TechBash 2023 Gold Sponsor! Come meet them in the Poconos next week.